The ruins of Usk Castle are tucked away above the medieval town of Usk, just a few minutes walk from the town centre.
Opening Times
Unusually, the castle ruins are in the gardens of a privately owned family home.
The Castle is open three days a week to paying visitors or members of Usk Castle Friends. If you would like to read more about this change click here.
Passing guests/day visitors may politely enquire to visit, and and are invited to donate £4 minimum per adult via a card reader or cash for their visit.
Visiting days are:
Mondays, Thursdays and Sundays .
Visiting times are:
10.30am– 4.30pm
If you would like to become a member of Usk Castle Friends, you can visit throughout the year on set days at no charge – the subscription is from £10 per annum. The Friends have a good programme of talks, workshops and visits throughout the year.
Just download and return the membership form via this link or visit http://uskcastlefriends.org.uk for more information.
Interested parties and groups can enquire to visit by appointment by emailing info@uskcastle.com and can pay by BACS.
All donations funds from visitors and events go towards the conservation and maintenance of the castle, a Scheduled Ancient Monument.
The Castle is also open to viewing for weddings and events by appointment. Please email info@uskcastle.com to arrange a visit for or to discuss hire of the grounds for a wedding, photoshoot or event.
Please call 01291 672 563 in advance to arrange easy access for people with mobility issues.
N.B There are days when a private event or function is booked so please check our events calendar before you visit. We also host private and community events. There is a large map in the car park to assist with your visit.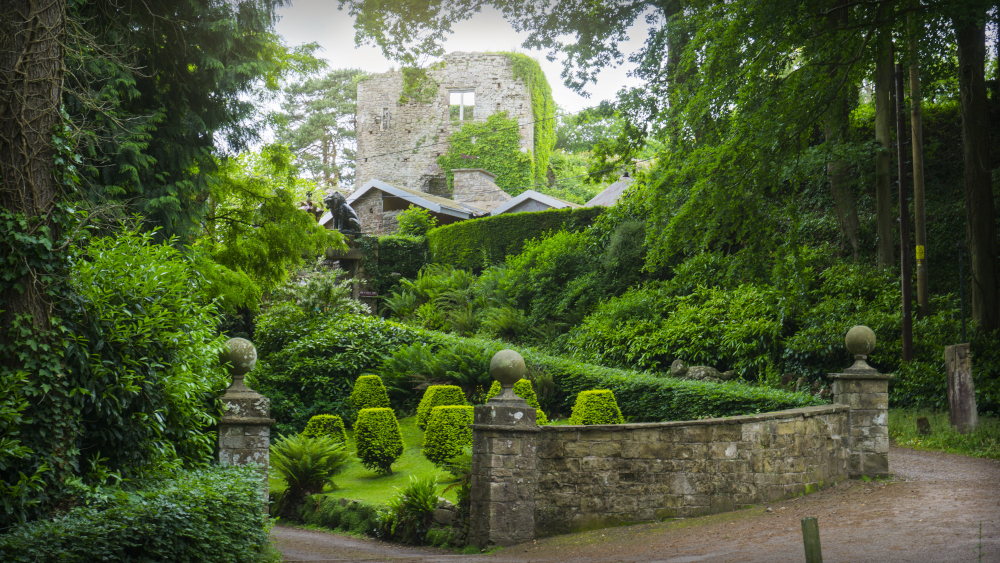 Entrance Fee
Usk Castle is a family home which is privately owned and maintained. It is £4 for passing visitors. Usk Castle Friends (UCF) may attend at no charge following their subscription. If you are local and would like to become a UCF member click here to join in advance of your visit. The UCF fee gives you access on the days detailed above, periodic newsletters and various talks and events are hosted throughout the year. UCF is a charity of which all proceeds go to providing interesting and educational additions to Usk Castle to enhance the visitor experience.
Click Find Us for a map and directions to the castle.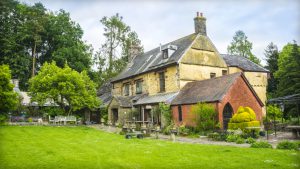 Animals
Well-behaved dogs on leads are welcome. Don't forget your leads and mess bags!
Chickens have free range of the castle – please don't pick them up – they may contain eggs!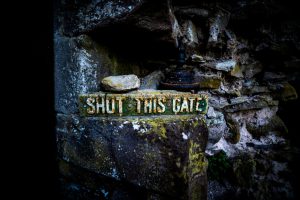 Access and Risk
Visitors go at their own risk.
The Castle House and garden are a private family home and only open to the public on a few weekends a year. UCF are free to explore the Inner ward and grounds, but please respect areas marked 'Private'.
The Castle has areas with steep steps and narrow walk-ways. In some areas there are low doorways and the floor can be uneven and slippery when wet.
---
What our visitors say…
'Beautiful place…'

Usk castle is one of the most beautiful places I've been fortunate enough to visit, the openness and warmth shown to me and my friends by the owners was amazing and the knowledge of the heritage of the castle is outstanding

'Charming…'

What an absolutely stunning venue. in beautiful Usk
Historical, peaceful and tranquil gardens- perfect for young and old, Tastfully restored, ethically progressive and family owned- my family love this charming place in all seasons.